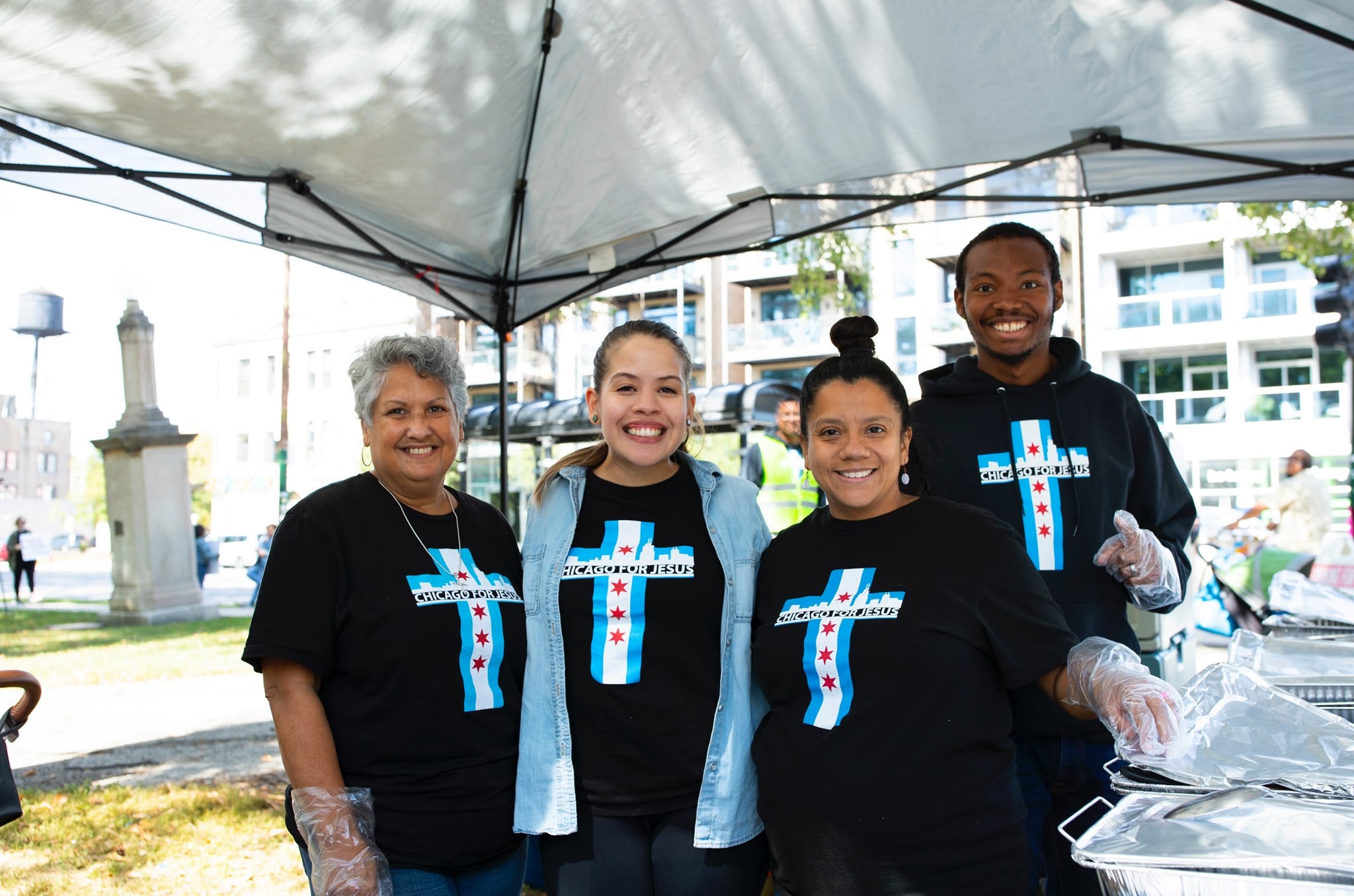 Thank you for giving! Your generosity makes what we do possible.
Please choose your preferred method of giving.
---
OPTION 1: Give Online Now
Visit our secure giving page (or below) to give tithes and offerings! Plus, you can set up an account to track your giving and do reoccurring giving.
Click link
Type in amount
Choose frequency ("one-time," "weekly," etc.)
Make an account so you can keep track of your giving (first/last name and email).
Check email to get code to confirm membership (sometimes goes to "junk").
Give your card or bank info- it will stay secure and private (only the site sees it, not the church).
Confirm gift
Moving forward after you sign in you don't have to give the card/bank info because it will be stored. Now you can save time and track your giving. The direct giving link can also be reached via text so you can store the number and save the time of visiting the website!
---
OPTION 2: Text Give
Text, MPIGIVE to 206-859-9405 to give tithes and offerings!
---
OPTION 3: Chase Quickpay / Zelle
Since Metro Praise International banks with Chase Bank if you are also a Chase customer you can give your gifts directly to our account by the option "Quick Pay." Please follow the steps below:
Log into your online Chase Account.
Click on the Chase QuickPay option.
Click "New Recipient."
Fill in our name, "Metro Praise International."
Fill in our bank email, give@mpichurch.org
Then when you give use the memo field to write the place you desire the gift to go, "Tithe," "Building Offering," or "Missions Offering."
Feel free to add your prayer requests too!
---
OPTION 4: 

Personal Online Banking

You can submit your tithe and any additional gifts through your personal bank's online bill payment service. Simply Indicate "Metro Praise International" as your payee and in the memo write whether it's a tithe/building offering/mission gift.

Below is our bill receiving info. Simply follow the steps listed:
Sign in to your online bank account.
Click on the section "pay bills."
Add "Metro Praise International" as a new payee.
Fill out our info just as you would any other online bill you would pay.
Choose your amount to give.
Put in the memo where you want the monies to go (Tithe, Building Offering or Mission Offering).
Ask your bank representative if you have any further questions.
Here is our billing address, please send all gifts here.
Metro Praise International
P.O. Box 34863
Chicago, IL. 60634
QUESTIONS OR PRAYER REQUESTS?