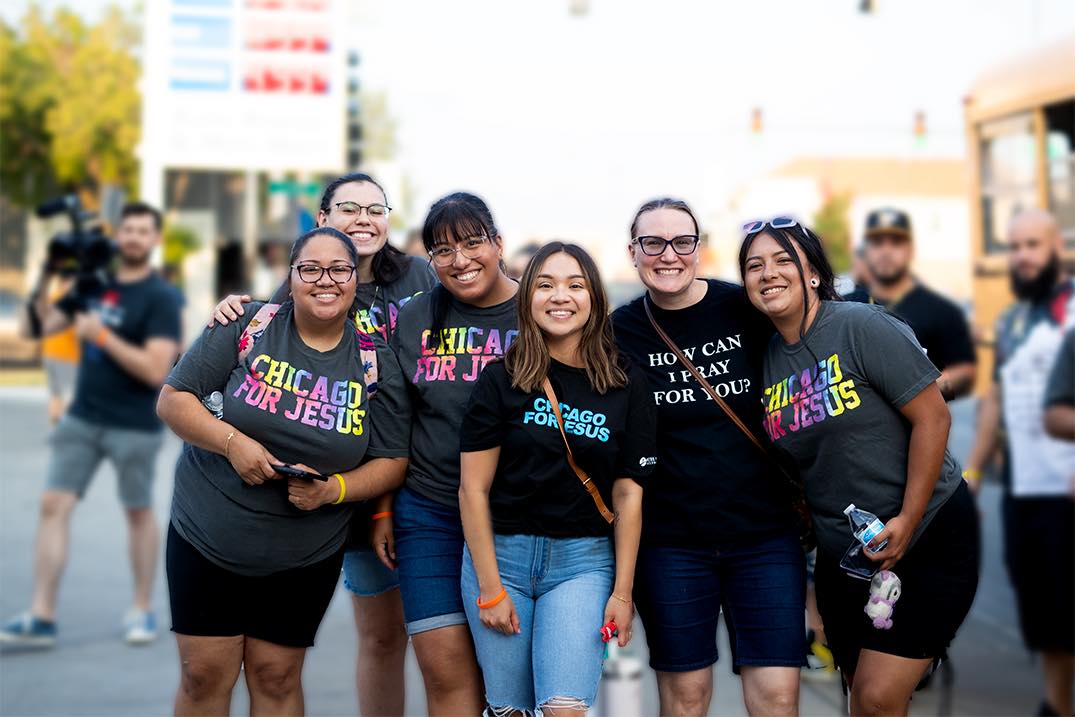 Join us in loving God and people; there is something for everyone!
Life Groups: Bible studies in homes and at the church with like-minded disciples. Click here for the current list.
Chicago For Jesus Evangelism: Various outreaches throughout the week that go to the streets, parks, festivals, door-to-door, and so much more! Stay up-to-date on the Facebook page.
King's Kids Children's Ministry: For infant to 11yrs, every Wednesday from 6-7:30pm. We also offer Royal Rangers and Mpact as a Christian version of "Boy Scouts and Girl Scouts" which are tons of fun for children of all ages.
Elevate Student Ministry: For students in junior and senior high school. Every Friday night from 7-9pm. Also, school clubs, Teen Bible Quiz, camps, and much more.
Discipleship: Be mentored one-on-one and in a classroom setting. Fill out the form below to start today!
How Can We Help You Connect?